Black Friday & Cyber Monday Deals
Order Now & Save
ENDS MONDAY AT MIDNIGHT - DON'T MISS OUT!
What's The Deal?
Select From A Limited Range Of Diamond Jewellery And Certified Diamonds For The Best Black Friday & Cyber Monday 2020 Sales.
Simple.
Classic.
Beautiful.
Order Online Now To Ensure Your Stunning Diamond Stud Earrings Will Arrive In Time For The Holidays
1.00ct Solitaire Diamond Engagement Rings
This Classic Diamond Engagement Ring Design Features A 1.00 Carat Round Brilliant Cut Lab Grown Diamond Set Into Your Choice Of An 18k White Or Yellow Gold 6 Claw Solitaire Ring.
1.00ct D/E VVS
$6780
Contact Us To Confirm The Ring Details And To Place Your Order
1.00ct F/G VS
$4880
Contact Us To Confirm The Ring Details And To Place Your Order
1.00ct G/H SI
$4020
Contact Us To Confirm The Ring Details And To Place Your Order
1.00ct Diamond Tennis Bracelet 

10% Off
Truly One Of The Timeless Pieces In The Collection, The Streamlined Design Of This 9k White Gold Tennis Bracelet, This Piece Captures Cosmopolitan Style And Energy.
Featuring 58=1.00 Carat Of H/I I1-I2 Quality Diamonds

$1828 $2032
Discount Code - 2020BFCM

Diamond Bracelet In Gold
This Diamond Bracelet In 9k Yellow Gold With A Total Of 0.90cts G/H SI Diamonds Is The Perfect Gift
$1664 $1880
*Only 1 Available In Yellow Gold

BFCM Featured Lab Grown Diamonds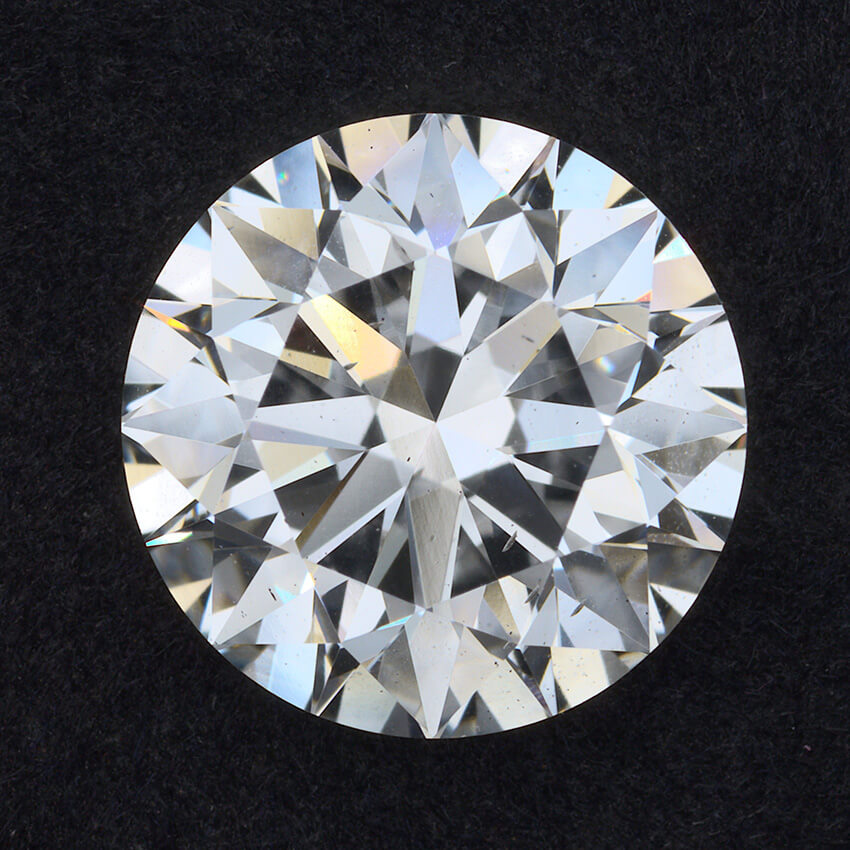 Like most people I was a little concerned about ordering online. Always wondering if you are dealing with a reputable company. I read a couple positive reviews about Wade and the Australian Diamond Network and I thought I would give it a go. Wade was excellent to deal with. My fiancé had an idea of the type of ring she wanted and with Wades help was able to get the exact ring she wanted all on line. Wade was quick to reply to any questions via email and once we decided to go ahead, he let us know exact timelines, and he stuck to it. When it arrived we both couldn't be happier. Could not recommend any higher. 
Gary
Wade at Australian Diamond Network was fantastic to deal with in every stage of the process, His recommendation was spot on when choosing the correct diamond and setting. It wasn't a cheap or quick decision to make, so had to ensure I was dealing with the right person who could help make the right choice. He was always extremely prompt whether it be an email inquiry or a phone call and always glad to assist however you needed him to.
Ian
Can't Find What You're Looking For?  
 Contact Australian Diamond Network To Discuss Your Requirements